Are you looking for spray rendering services in Poole and the surrounding areas of Dorset? Get a quote today for exterior rendering.
What is...

Spray Rendering?

Spray rendering is a more modern method than the traditional rendering method. It is more efficient, easier and faster, and lasts much longer. Instead of painting the render, the render is already coloured and sprayed on. This also means there's no need for a paint touch up every couple of years, making the process much more affordable.
Silicone and Mineral render
silicon render are breathable When you speak to building professionals or architects they will often talk about the breathability of the building. Basically, what this means is that moist air within the building can be dispersed to the external environment, helping to minimise condensation forming inside the property. Condensation can lead to mould and rotting occurring in the building, so obviously if that is minimised it is a good thing! Our silicone and mineral renders are breathable – this means water vapour can cross through the surface of the silicone, which is a huge benefit to the building.
Why Should you Render a Property?
You may be wondering why rendering your property can make such a difference. Well, render adds character to your property and makes it look much more modern. Render also makes your property more durable, which is great for adverse weather conditions. Here are some of the main reasons why you should render your property: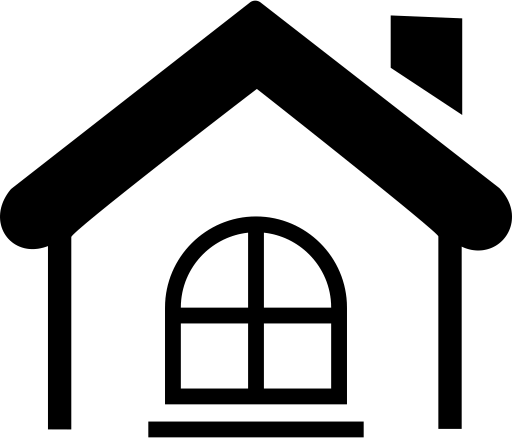 Aesthetics
You can do rendering in any colour you choose, and it makes your property look clean, fresh and more modern than the traditional brick-look.
Your property will look like it's had a complete makeover once it has been rendered.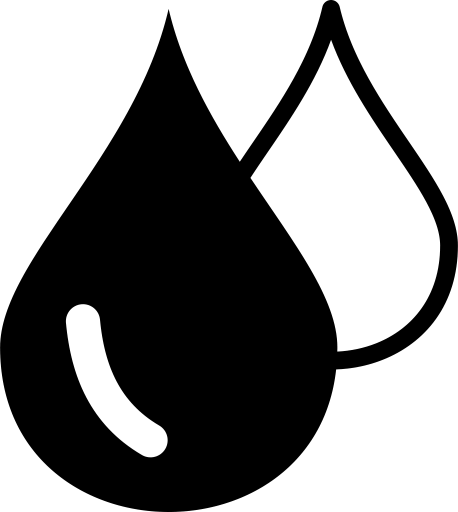 Penetrating Damp
If you're having problems with damp around your property and water ingress, then rendering can help due to the extra layer.
However, if you have a damp issue and wish to have your property rendered, please speak to a professional before going through with the process.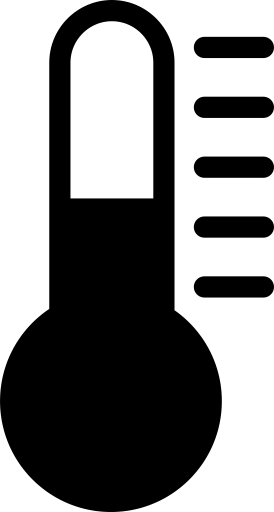 Improve Thermal Performance
Rendering adds an extra layer to your property, which improves the thermal insulation of your property.


This is great for keeping you warmer through those cold winter months and reduces the amount of heat you lose from your home.
How Thick Should Render Be?
Buildings are always at risk of exposure due to wind, rain, location and surroundings. This exposure can be divided into 4 main categories: sheltered, moderate, severe, and very severe.
The minimum thickness of the render for shelters and moderate exposure is 15mm, which we use here at H Stanley Plastering spray rendering.

Is it Cheaper to Clad or Render a House?
Usually, rendering is cheaper than cladding; however, this can differ depending on the house's size

If you are looking for spray rendering services in Poole and the surrounding areas of Dorset contact our local plasterer today. Get a quote today for exterior rendering. Call 07961 206 573.
Opening Hours
Mon - Sat : 8AM - 6:30PM
Sun : 10:30AM - 4PM
Our Location
41 Broadmayne Road, Poole, BH12 4EH